Naming Ceremony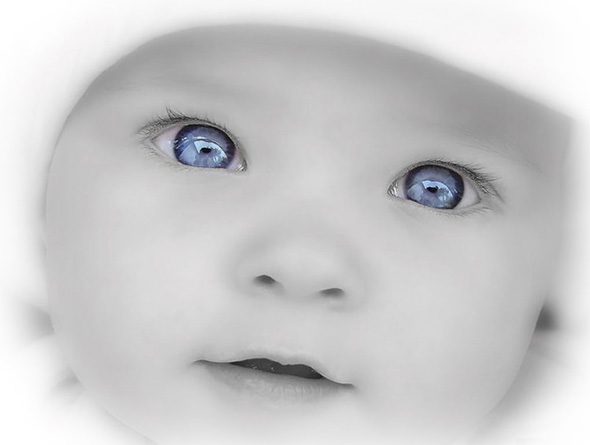 Ceremony Enquiry
Celebrating the birth of your child
A naming ceremony is an ancient tradition that is similar in every culture across the world. It is a happy ceremony and an alternative to a christening.
It is a special way of celebrating the birth of your child, and welcoming the new arrival into the greater circle of family and friends, with the promise of love and support. The ceremony can be as formal or as informal as you choose.
On the day your child's name will be entered into a Naming Register and will be signed by parents, celebrant and others chosen to fulfil specific roles such as godparents, guardians or mentors. Your child will receive a Naming Certificate. Godparents, Guardians or Mentors will also receive a certificate as a keepsake.