Renewal of Vows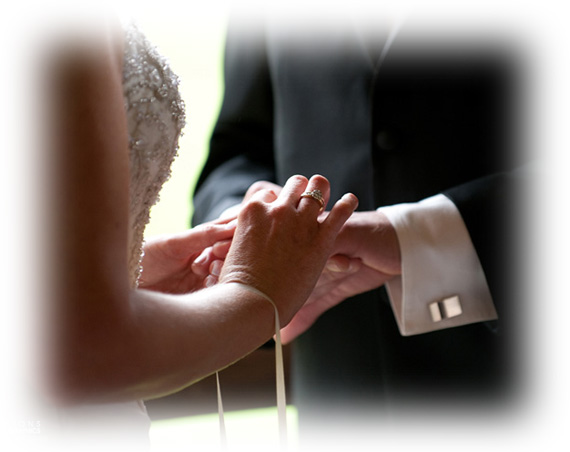 Ceremony Enquiry
A love that has stood the test of time
This ceremony is to commemorate the years together and to celebrate your relationship. A love that has stood the test of time.
You may wish to renew your vows for a number of reasons. It doesn't matter why or how you choose to renew them, It is not a legal ceremony but an expression of your love, commitment and dedication that you have for each other which you want to show and share to your family and friends.
The occasion maybe to celebrate a special anniversary or to offer a rare opportunity to say "I Love You "with your family and friends.
A renewal of vows ceremony may contain all the elements of a traditional wedding but does not contain any legals. It can be as informal or formal as you want you may like to use your original vows or new vows can be created.